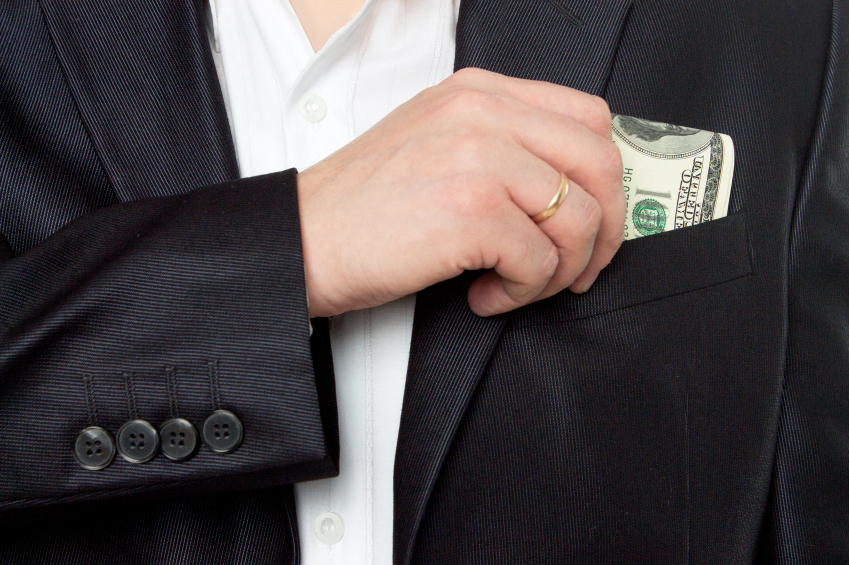 When to ask for a Reference
May 24, 2017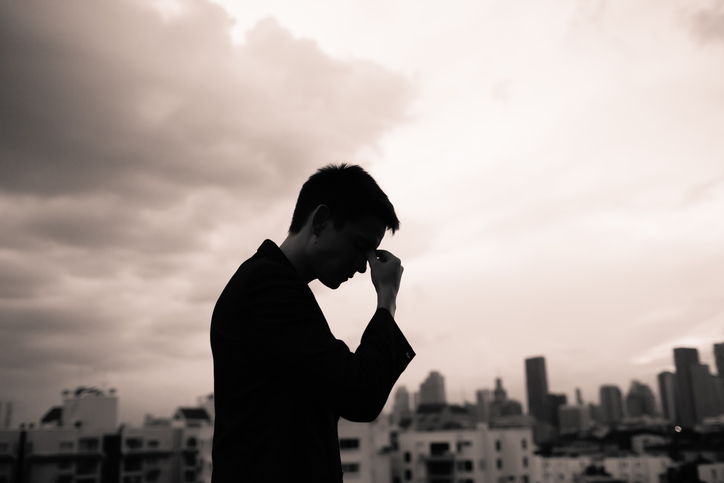 Have You Been Fired?
July 28, 2017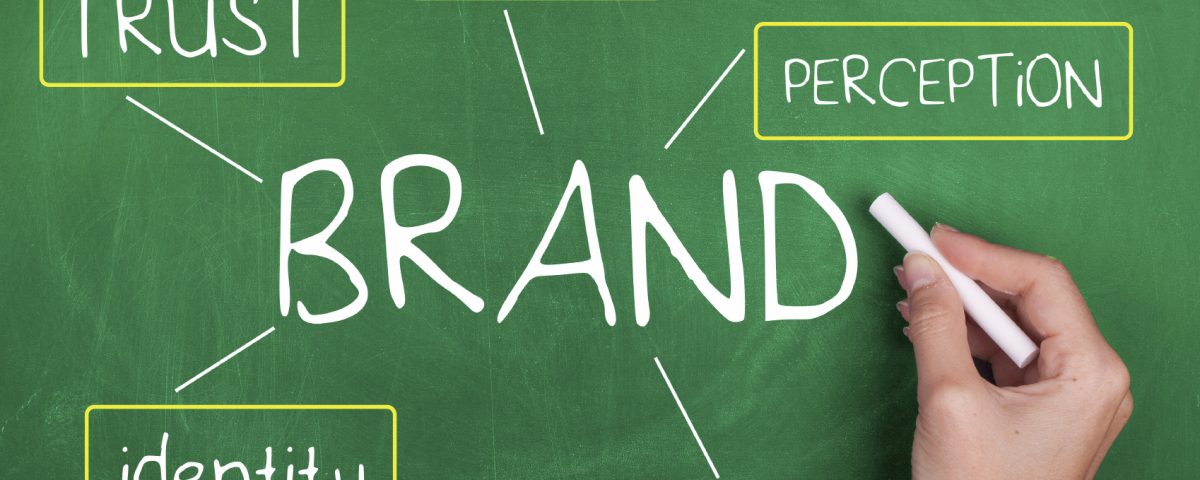 It should come as no surprise that LinkedIn continues to be a key source of qualified candidates for recruiters. Other than a company's Applicant Tracking System (ATS) it is the most widely used resource for finding talent. It ranks ahead of monster.com, indeed.com and Facebook.
Here are a few suggestions to help you get the most benefit from your profile.
Create a powerful headline. Don't settle for your job title, which is the default. Your headline is easily the most important element of your professional presentation; it is how you get found in a search. Use key words that are common search terms. Do a little online reconnoitering to uncover common industry titles and terms that describe you.
Craft a compelling summary. The first two lines are especially important since those are what show when someone initially clicks on your profile.
If your profile isn't noteworthy the reader will quickly move on to the next one.
I highly recommend personalizing your url, preferably with your name. Not doing so marks you as a newbie or ingénue. If you have a common name, Bob Smith, for example, you will need to get creative and consider including your middle name or adding an industry term.
Shoot for 100% profile completion. Don't just fill in a few basics and hope that is enough. Robust profiles with professional pictures get significantly more views than those that are incomplete. This is not the place to make a half-hearted attempt to promote yourself online; this is your brand!
Network with new people. While it is important to stay in touch with your current network, it is equally important to look for opportunities to build that network. When you have an interesting conversation with someone new at a chamber event, business mixer, or conference, invite him to connect on LinkedIn. Send a friendly, professional message that indicates how you know him, and if appropriate, follow up with an invitation to coffee. Building your network is not about racking up connections, it is about relationships.
Turn on InMail. You do not have to invest in a premium account to receive InMail; although you do need to have a premium account to send it. InMail is LinkedIn's internal message system which allows you to contact or be contacted by another member with whom you are not directly connected. Turning on this feature will allow recruiters (and others) to message you directly.
Post often; Tuesday and Thursdays are the best days.
Writing a post or a short update keeps you top of mind with those in your network.
Quality posts gain the attention of recruiters and potential followers. Always include a relevant picture when writing an article since those with pictures get read more frequently.
Feeling overwhelmed? Let me help. https://careercoachmonterey.com/services/
Join industry groups. Recruiters often start these groups to gain access to quality candidates who may be open to new opportunities. In addition, posting in these groups can add to your credibility as an industry expert.
Ask for recommendations now, before you need them. Heartfelt recommendations are the gold standard; they beat endorsements by a mile. Along the same lines, write recommendations for your colleagues and business associates. They will be appreciated far more than you can imagine.
OK, you know what you must do. Now, carve out 15 minutes to evaluate your profile and make a plan to improve it.
Not sure where to start? Let me help you create a powerful presence on LinkedIn. https://careercoachmonterey.com/services/
© 2017 Mary Jeanne Vincent. All rights reserved.