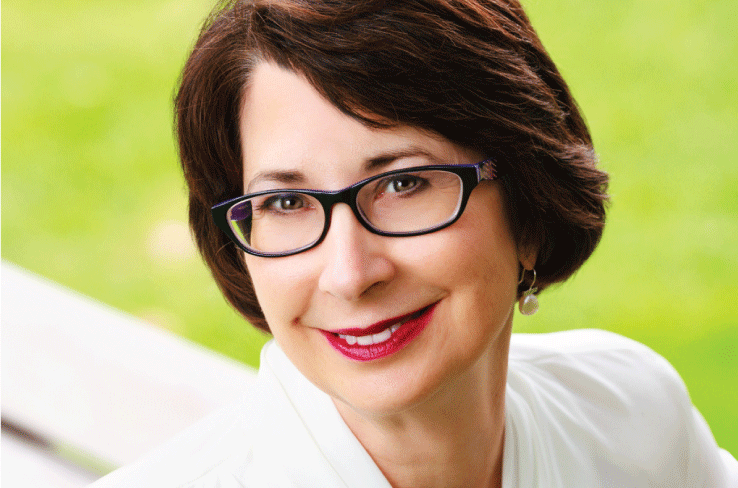 About Mary Jeanne
---
Mary Jeanne Vincent, Career Expert + Strategist, is passionate about coaching clients to achieve their career goals, ask for what they are worth with confidence and clarity, and create a powerful, professional brand. An online and print columnist, her bi-weekly column, Career Talk, highlights the latest career strategies, employments trends and notable business professionals. An energetic and engaging career coach, speaker and author, Mary Jeanne will inspire you to achieve your personal best.
When We Work Together You Get:
A dedicated career professional with a 19-year track record of success
Fresh perspectives and innovative strategies that make you stand out
A coach who will help you uncover your competitive edge
An accountability partner who is committed to your success
A safe and confidential coaching relationship
My Approach: Practical, Intuitive, Personal
We sell VALUE from day one. Together we identify what you WANT and what you have to OFFER, and create the tools and strategies that take you WHERE you want to go. We present you as an EXPERT who offers value. I believe you can find the work you love and create a successful life doing it. Let's work together to achieve the success you seek!
"Deep down inside each of us is called to use our gifts and talents. At some fundamental level we seek work that adds meaning to our lives."


- Mary Jeanne Vincent