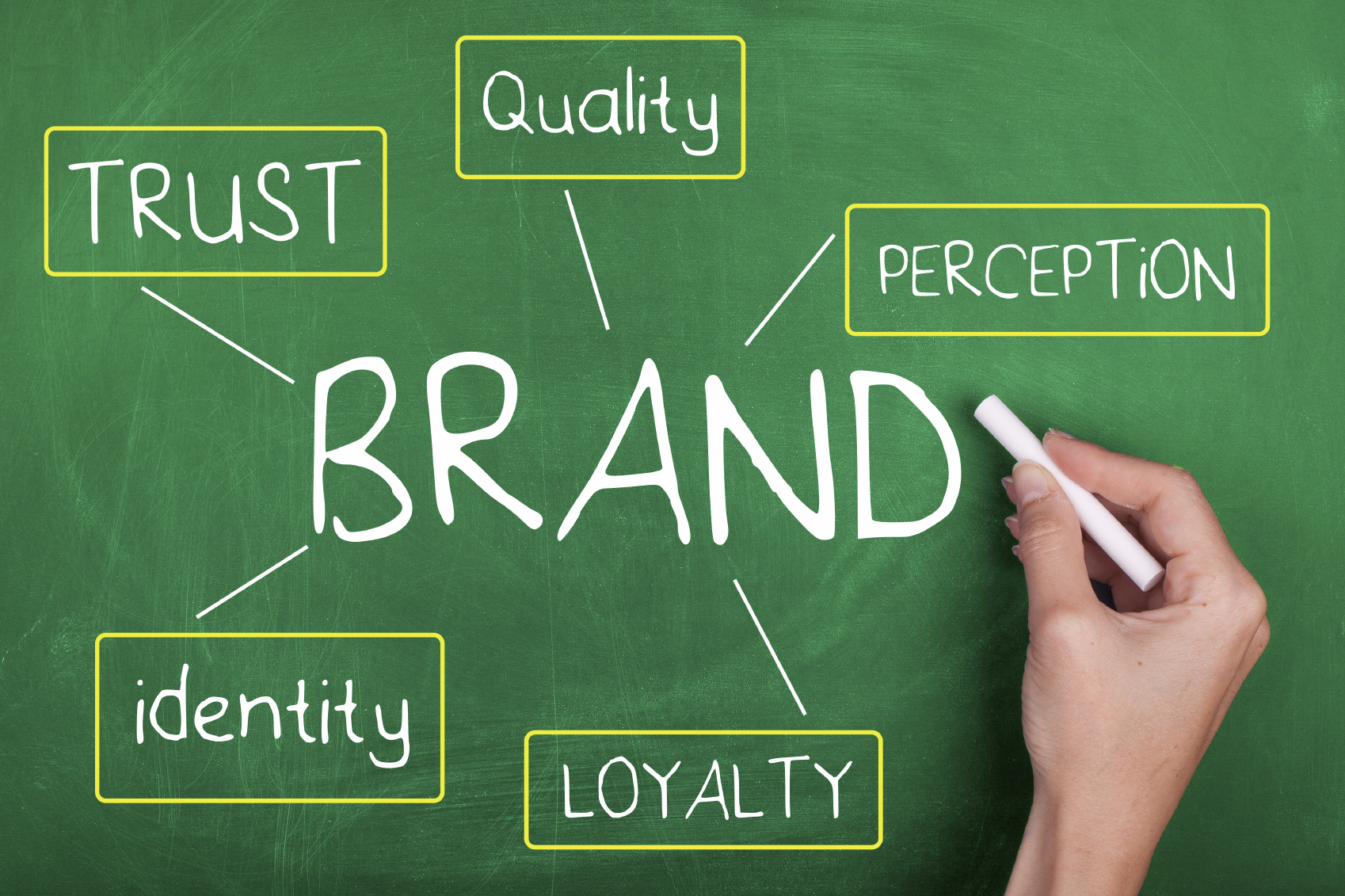 LinkedIn Marketing Tips
June 6, 2017
Five ways to get what you want when you negotiate
February 8, 2018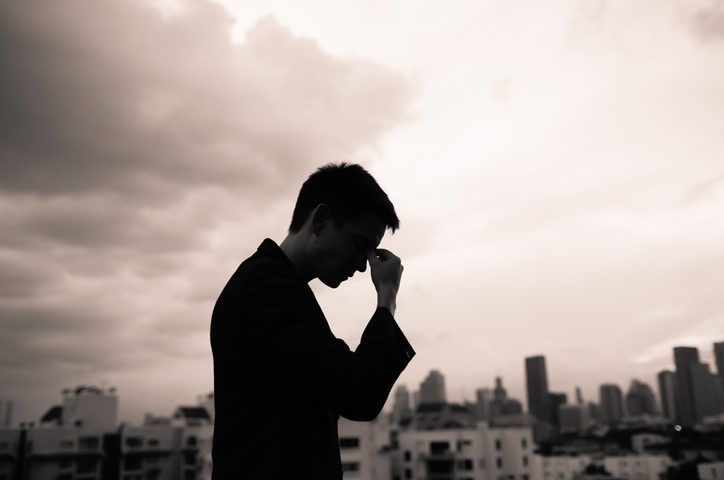 Tips for handling the gut-wrenching, "Have you ever been fired?" question when the answer is "Yes."
But first, let's be sure you really were fired.
Fired or Laid Off?
There is a distinction between being laid off and being fired for cause.
Don't confuse the two. Being laid off may mean that your employment is ending because of issues with the economy, a lack of sales, or other company issue. It might be that you and your boss disagree about strategy and your contract is not being renewed, or you and the company have discovered that you are not a good match. Being laid off may be the result of issues that are not under your direct control.
Being fired means that you did something illegal or inappropriate and are being released from employment because of your action or error in judgment. For example, you were convicted of a crime or breach of contract, engaged in fraud, embezzlement or theft, or are guilty of willful misconduct. You may be fired for disclosing confidential information or trade secrets, failing to show up for work, or failing to pass a drug or alcohol test.
If You are Terminated for Cause
You may not be eligible for unemployment compensation whereas, if you are laid off, provided you have paid into the system, you are generally eligible for unemployment benefits.
What to do First
If you were fired, take responsibility for the actions that led to your dismissal. Meet with your manager or human resources representative to negotiate what the company will disclose about you leaving.  Give yourself time to get a handle on your emotions and come to terms with the reasons you were fired. Do not play the victim. Determine what you learned, and practice sharing your experience succinctly and with humility. We all make mistakes; the key is not to make the same one twice.
Handling During an Interview
If you are not specifically asked if you have been fired (on the application or during an interview), don't bring it up. However, if asked, you need to own up to it.  Failing to disclose this information is terms for dismissal. Many employers are willing to hear you out before making a hiring decision. Being honest, describing what you learned and how you have made amends will go a long way toward a second chance. The last thing a potential employer wants is a repeat offender – someone who can't learn from past mistakes.
If you have been fired, answer truthfully and take responsibility for your actions, ""Yes, I am sorry to say that I was."
Provide a few relevant details. "Shortly after college, my best friend was killed by a drunk driver. I was so grief stricken that it affected my job performance. Finally, my boss had enough and fired me."
Share what you learned and/or will do differently in the future, "His action jolted me into seeking the professional help I needed to move forward. That experience taught me to seek help before things get out of control."
Bring the conversation back to the job at hand. "I believe that my qualifications are an excellent match for this position, and if hired, will work hard to earn your confidence and trust."
One More Word of Caution
Do not share information that is not relevant or bring up unrelated issues because you think you should, doing so will only reinforce the belief that hiring you is risky.
Dreading you next interview? My Interview Success package offers one-on-one practice addressing the questions you most fear. https://careercoachmonterey.com/services/
© 2017 Mary Jeanne Vincent.  All rights reserved.