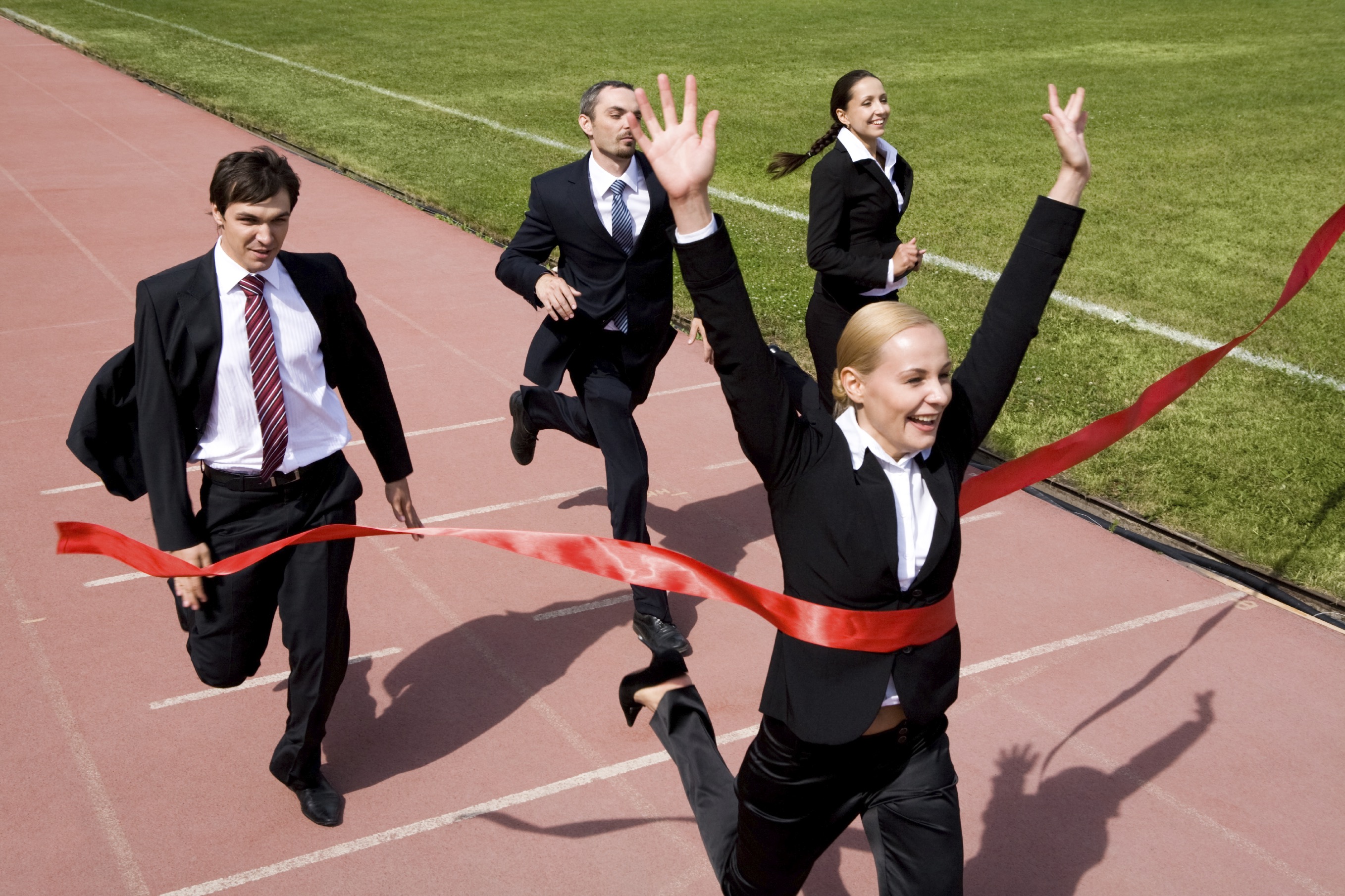 Wake Up Excited About Work! Five Secrets to Getting the Most Satisfaction from Your Career
August 8, 2016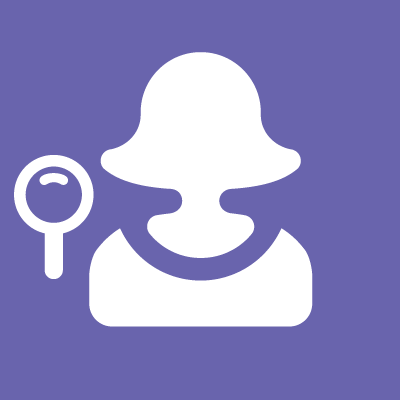 Your Performance Review: Sabotage or Springboard
August 8, 2016
Write a Savvy Seasonal Networking Letter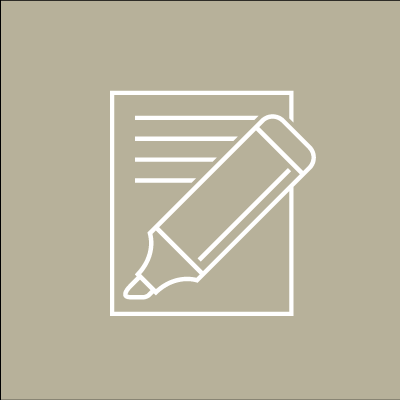 The time between Thanksgiving and New Years offers any number of planned and spontaneous opportunities for connecting with people in your network.  No other time of year presents so many social occasions for meeting and catching up with friends, friends who very likely have information about your ideal job. One often overlooked networking opportunity is the traditional exchange of holiday greetings. Do you typically send holiday notes, letters, or cards? No? Make this the year that you do!
In the weeks prior to Thanksgiving, compile a list of everyone you know, family, friends, colleagues, former co-workers, and acquaintances. Create a networking update letter for those contacts that are already aware of your job search. In your update letter fill them in on your recent job search activities, keeping the tone upbeat. Thank them for their assistance and referrals and encourage them to forward any additional leads or ideas that come to mind.
Next draft a warm, personal holiday networking letter to everyone else in your circle of influence. After all, this is the time of year when people expect you to be in touch; it is a time to catch up with family and old friends so make the most of this natural networking opportunity. Incorporate these elements to create a friendly, "here's what's happening" tone in your letter.
Seasonal Greeting
Open with an appropriate seasonal greeting: Happy Holidays, Merry Christmas, Happy Hanukkah, Kwanza Greetings, Happy New Year, etc. Express interest in your friend's family, life, or professional career.
Personal news or information
Provide some personal information about your family, the birth or marriage of a child, your spouse's new job, or mention a hobby you've discovered or great book you've read.
Job or career update
Weave in an update on what is happening or has happened in your professional life. "After eleven years in inside sales with Intel, I decided to pursue sales management opportunities outside the company." Or, "In August my company made the decision to move their call centers offshore. As a result I am looking for new opportunities to use my customer service skills preferably in either a high tech or pharmaceutical firm."
Intention for the future – ideal position, industry, or company
Share your plans for the future. "Now that I have made the decision to move on, I am anxious to identify new opportunities that utilize my high tech background and customer services skills."
"I'm looking for a new challenge, one that allows me to build the best R&D team in Silicon Valley, and deliver on my promise of practical innovation." Or, "My target company is mid size, located in Silicon Valley or the East Bay, and preferably in the healthcare sector."
Referrals, leads, future assistance
It is essential that you ask for suggestions, recommendations, and referrals – not a job! "I welcome your ideas, suggestions, and leads.  Thank you in advance for whatever assistance you can provide. I'm happy to return the favor whenever you need it."
Wrap up
Close by suggesting that you will follow up on your networking note sometime during or shortly after the holidays. "I'll give you a call early next week to catch up. Thanks again! Give my best to your family."
The successful holiday networking letter strikes the right balance between extending holiday greetings and updating your contacts about your situation. The tone needs to be positive, pro-active, and professional. This is the perfect time to reach out to those in your network; the holidays provide the opportunity, your professional goals provide the incentive to reconnect.