5 Signs that it is Time for a Job Change
July 2, 2018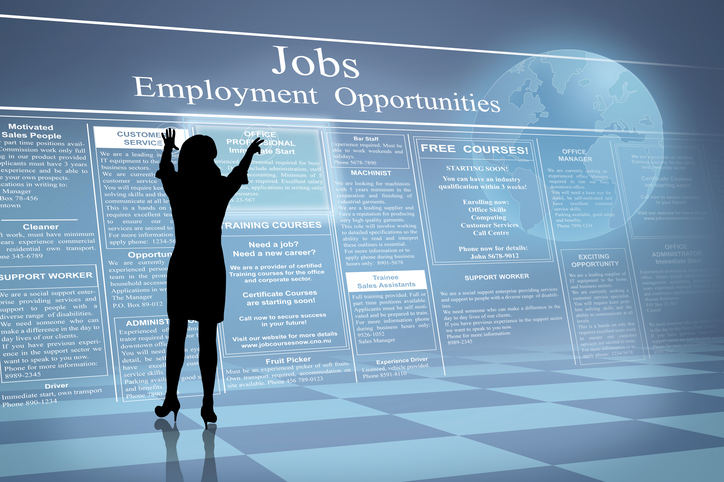 Jumping back into the Job Market?
July 3, 2018
Putting Curiosity to Work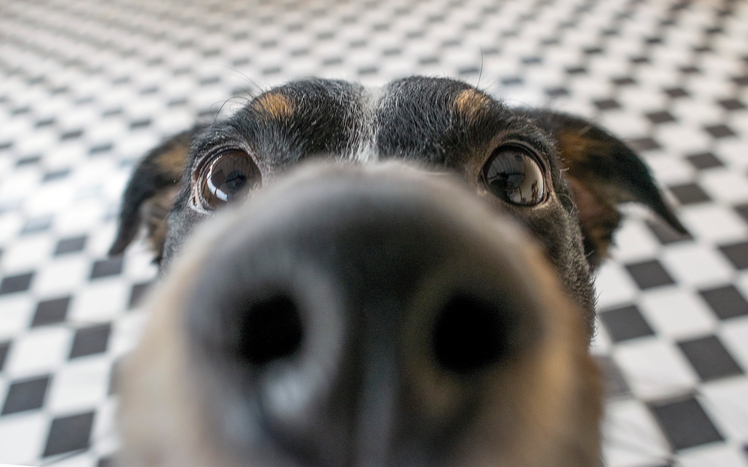 Successful interviews of all types reflect a real interest in the other party. Curious, open-ended who, what, where and how questions lead to an expansion of the conversation. They help us understand, connect and learn from others. The right questions convey our interest, attention and appreciation for the gift of time the other person is so generously sharing with us.
Networking or information interviews help us build connections and gain information about an industry or company.
Identify five or six starter questions to get the conversation going. Then, let your natural curiosity take the lead.What to ask? Here are a few conversation starters by category.
What is the work like:
What attracted you to this career or work?
What do you love about your work?
What are some of the biggest rewards of your position?
What is your biggest challenge in this role?
What drives you nuts about the job or industry?
What is something that would surprise people about your day-to-day work?
What is one thing you wish somebody would have told you before going into this field?
Skills and experience:
What previous professional experiences have helped you most in this role?
What is most important to prepare for a role like yours?
What skills or expertise are essential for this role, or in this industry?
Would you be willing to look at my résumé and tell me if I am on track?
Industry:
What developments on the horizon could affect future opportunities?
What professional journals and organizations should I be reading?
What trends or new technologies should I be aware of?
Who are the industry movers and shakers?
Based on your experience, who else would you recommend I speak with? (Would you be willing to connect me via email, LinkedIn, or phone? Or, may I use your name when reaching out to him or her?)
A few words of caution: when setting up an information interview be clear about the time commitment. Limit the meeting to 30 minutes unless the other party suggests a longer meeting. Stick to the agreed-upon time.
When you meet, do so in person. If that is not an option, suggest meeting via Skype or other video conferencing software. Talking face-to-face provides for a richer experience. If a third party connected you, reference that person during the conversation. Doing so will build a stronger connection.
Be curious, not nosy and never lead with your résumé. If it seems appropriate to share your résumé, do so near the end of the conversation.
Sincerely thank the person for her advice, suggestions and referrals. Suggest touching base by phone or email in a month or six weeks.
Send a warm, personal thank you. Yes, you may send it by email, although, sending it through the U.S. mail may have a longer lasting impact.
Dreading you next interview? My Interview Success package offers one-on-one practice addressing the questions you most fear. https://careercoachmonterey.com/services/
© 2017 Mary Jeanne Vincent.  All rights reserved.