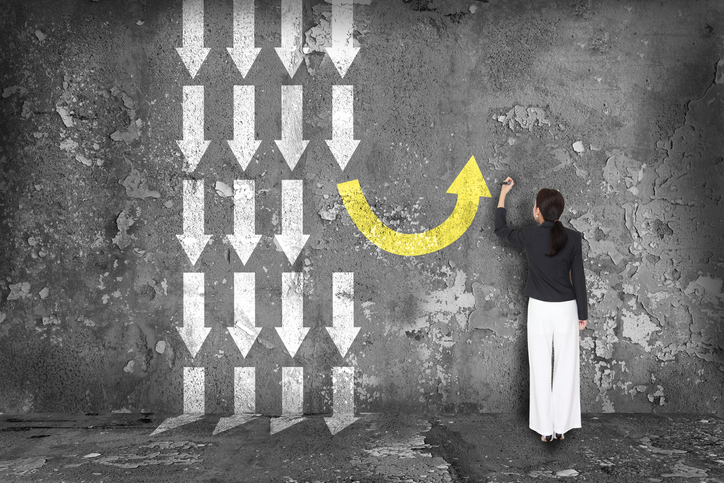 Career Advancement Package
February 10, 2022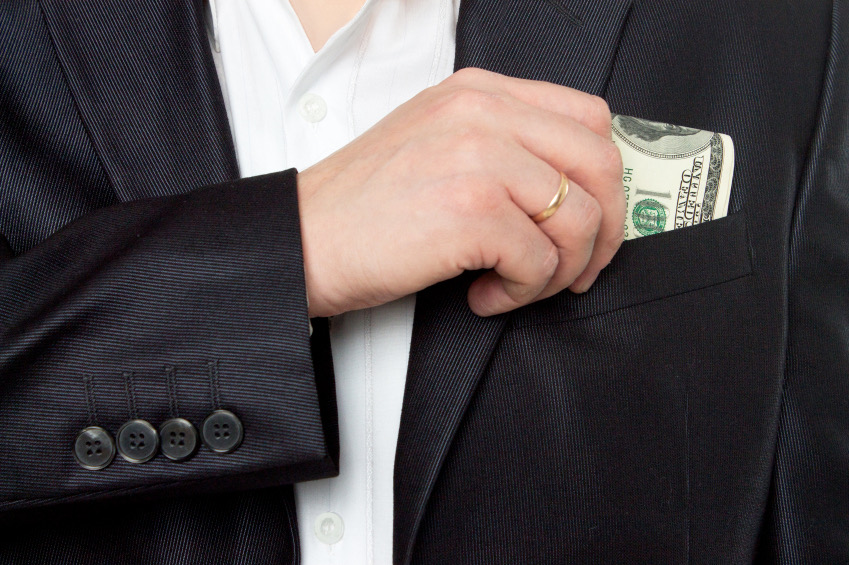 3-Hour Salary Negotiation Coaching
October 31, 2023
3-Hour Interview Coaching
$897.00
Are you facing an interview challenge? This extended session (or two 90-minute sessions) includes everything in the 90-minute session with extra time to practice and prepare so you can put your best foot forward.  We will review what to do before, during, and after the interview as well as identifying questions you should ask and strategies for handling illegal and trick questions. This session includes Acing the Interview career cards with strategies for responding to the Top 20 Killer Interview questions.
In these one-on-one coaching calls, we will unpack what you need to know to engage the hiring manager in a buying conversation. We'll look at your specific concerns, and interview challenges, and prepare you to handle the tough questions you should expect. We'll identify your key areas of expertise and brainstorm how best to highlight them to demonstrate your value. Finally, we'll role-play responses to likely questions so that you can interview with confidence!
Acing the Interview Coaching session deliverables include:
Clarity about your skills, experience, and overall value.
Confidence to present your qualifications.
Suggestions for leave-behinds and reference sales sheet.
Developing the business case for hiring you.
Development of real-world examples that showcase your expertise.
Practice role-playing responses to difficult questions.