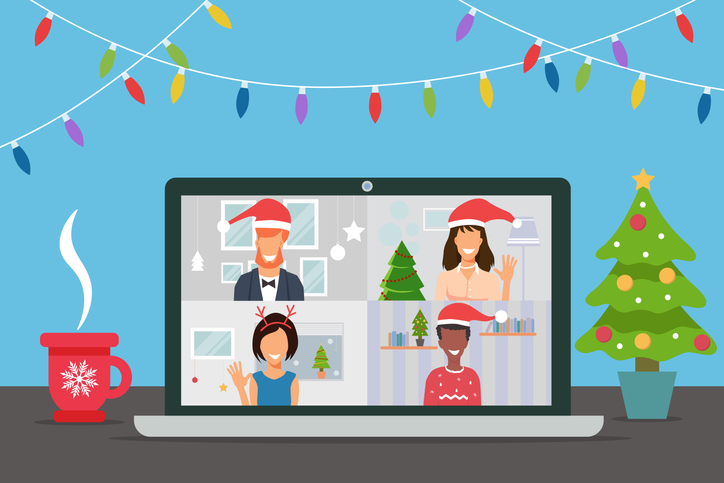 December Job Hunt Dilemma
December 8, 2020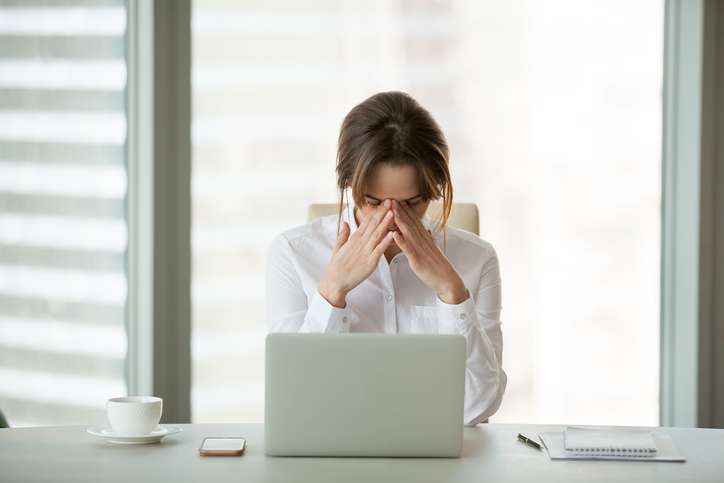 Beating Job Search Burn-out
February 8, 2021
Strategies to Inspire Your Year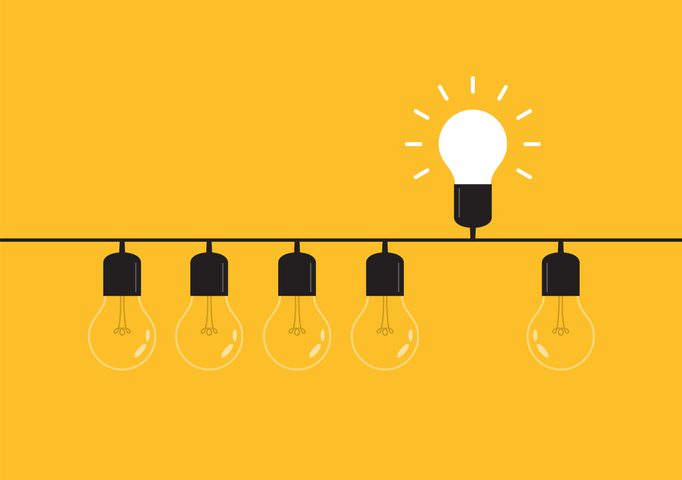 By February 1st most people have left their New Year's resolutions far behind. Resolutions just don't work for the vast majority. This year try these two strategies to inspire yourself to new heights and move the needle forward in 2021. And best of all, you don't have to wait until next January 1st to implement them!
Name your year. Think about the essence of what you want the year to embody. Consider the various areas of your life: home, family, career, fun, health, finances, etc.
Pick a word or phrase that sums up your desire for 2021. Close your eyes and feel the feeling that you want the year to represent. When you settle on the final word or phrase, consider all of the ramifications it conjures up. You don't want to attract potentially negative consequences.
In the past, my year names have varied greatly and reflected a desire for fun, growth, opportunity or adventure. This year I've settled on "Openings." I chose it because it is positive, ambiguous, and has an air of possibility. There are a thousand directions I can take it.
Strategy number two: write a success letter to yourself.
Imagine that by year-end you have achieved your big dreams. Perhaps you have learned a new language, earned a promotion or hit that magic number that enables you to retire. Whatever your dreams are, write about them as though they were a done deal. Describe what your life looks like as a result and the impact on you and those around you.
Date your letter December 31, 2021. Put it in an envelope and file it with your important papers, to be opened and read aloud on the last day of this year.
Over the years I have coached many clients to write a success letter. They never fail to be amazed at how accurate it is. Intention is a powerful force in the universe. Try it!
©2021 Mary Jeanne Vincent.  All rights reserved.