Your Resume – is it lost in translation?
September 20, 2018
Are you giving off the wrong interview signals?
November 7, 2018
Keeping LinkedIn Relevant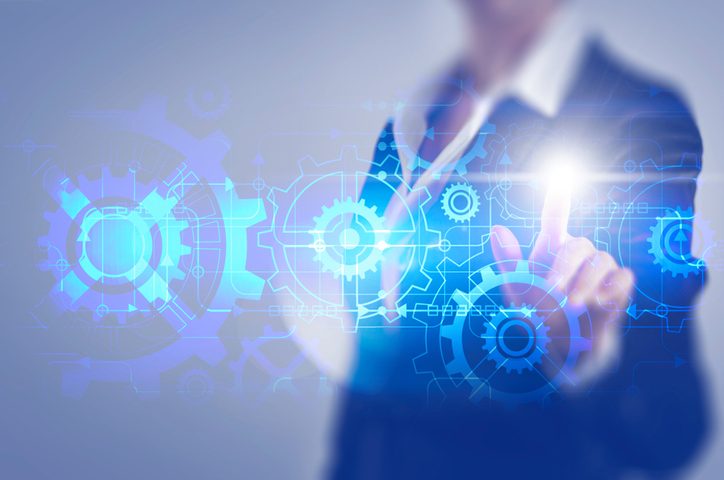 Congratulations! You finally made the time to create a professional LinkedIn profile and it looks pretty darn good, if you do say so yourself. Here are some do's and don'ts for keeping it relevant.
Regularly add to your contacts. A robust network is your ticket to ongoing success. When you meet new business associates, clients or colleagues add them to your network — the sooner, the better. When you head back to your hotel room after a conference or business meeting, send off a short note with an invitation to connect on LinkedIn.
Add new skills.
As you acquire certifications, degrees, or industry designations add them to your profile (and your résumé, too.) Include honors, awards and accomplishments as you earn them. This new information will show up on the newsfeed of your first-degree connections (provided your privacy settings are adjusted correctly.) This helps you stay top-of-mind with those in your network.
Stay informed about your industry and network by scanning your newsfeed two or three times a week (or more) for work-related articles, possible new connections, and news about your colleagues. One of my clients regularly does this mornings over coffee. She notes that with some regularity the information she discovers proves useful in meetings with her boss or clients.
Ask for recommendations when you complete a job or work assignment.
These are far superior to endorsements which are about as effective as a "Like" on Facebook. Recommendations add up and stay with you as move from one position to another and help you build your brand.
Don't over-think your profile or waste time tweaking a word here or there every other day. Do review for possible changes and updates every six months or when you change jobs, earn a new title or achieve a career milestone.
Add your LinkedIn url to your email signature.
It is a free, no stress way to extend your network and enhance your reputation.
Update your profile photo frequently.
Especially when you make a significant change in your appearance – change your hairstyle, begin or stop wearing glasses, grow a beard or shave one off.When we meet in person, I want to recognize you!
Regularly write articles and post updates about your work or business.
This can be something as short as, "I just attended the Watermark Conference for Women. Amal Clooney was fabulous." Or, sharing a link to a Wall Street Journal article citing your company's latest technology break-through. Or, writing a longer article on a topic of interest to your customers. I find that adding a picture to posts increases reader engagement.  If you are comfortable speaking on camera, consider adding a video. Using any of these strategies increases your credibility, visibility and marketability.
Reach out and say "hello" to your network just to be friendly.
LinkedIn helps you do this by notifying you of colleagues' work anniversaries, birthdays and other professional milestones. They make it easy for you to reach out. New research shows that the luckiest people are those who stay connected.
Mary Jeanne Vincent, career expert and strategist, has a coaching practice in Monterey. She may be reached at 831-657-9151, mjv@careercoachmjv.com, orwww.careercoachmonterey.com.
© 2018 Mary Jeanne Vincent.  All rights reserved.
Need help with your LinkedIn profile? Call me to learn more about my Professional LinkedIn Profile package. 831.657.9151.No pressure, no obligation.   https://careercoachmonterey.com/services/
© 2018 Mary Jeanne Vincent.  All rights reserved.