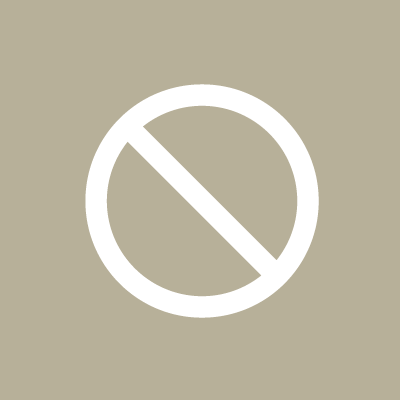 Handling Illegal Interview Questions
August 8, 2016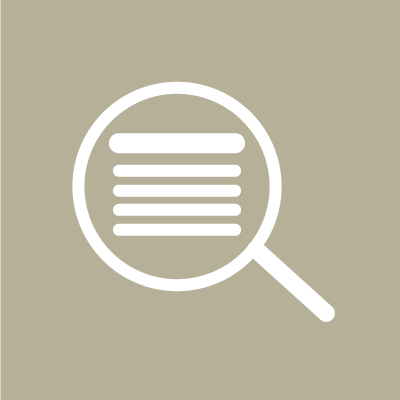 Investigative Skills for Job Hunting
August 8, 2016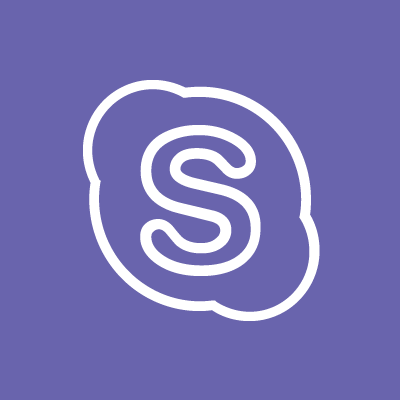 Today, interviewing candidates via SKYPE is increasingly common.  Human resources managers can save valuable recruiting dollars using technology to evaluate out-of-state candidates, easily schedule back-to-back interviews and size up a candidate's comfort with technology.  Here are some tips for making a great first impression from during a video conference call.
Practice makes perfect. Test out the software by calling a friend or colleague before the interview.  Check to be sure the camera and microphone work.  Notice whether the camera is tilted at the right angle.  My husband and I use SKYPE to stay in touch with his elderly (and tech- savvy) mom.  Inevitably, when she picks up the call we get a great view of the ceiling.
Dress up. This is a real interview.  You should look as good as you would in person.  Although you may only be viewed from the waist up don't make the mistake of dressing less than professionally from the waist down.  You may need to stand or move around during the interview.
Eliminate distractions. Close the door if there are others in your home or office.  Give the dog a bone, put him at the other end of the house or outside.  Turn off your cell phone, television and other electronic devices.
Clear away the clutter. The first time I worked with a client by Skype I had an a-ha moment. My young college-age client was seated in front of his unmade bed which was piled high with dirty laundry. Behind this lovely scene was an open closet that was in total disarray.  He was totally oblivious of the picture he was presenting. As you might guess, I addressed this issue immediately. Instead of being his career coach, I could easily have been a human resources manager interviewing him for his dream job.
Check the lighting. Make sure the interviewer can see your face. Typically in my office I sit with my back to a window.  However, this doesn't work when I am on a Skype call because the camera adjusts for the light behind me and leaves my face in darkness.  When I am on a video call I reposition myself so my back is to a white wall.  There are no distractions behind me and my client can see my face.
Get comfortable, but not too comfortable. When possible, sit at a desk or table. At a minimum, your head and shoulders should be visible. Arrange the computer so you are visible from just above the waist. You don't simply want to be a talking head. Pay attention to your posture, smile and make eye contact.
Keep your résumé handy. Just as during an in-person interview, you want to be able to glance down at your résumé so you can remember to mention important details about your experience.
Don't take notes. Jotting down a word here or there is fine. Anything more than that and you  risk jeopardizing the rapport you've built with the interviewer.
Make sure the call is ended before you make comments aloud or to anyone else.
Mary Jeanne Vincent is a career expert and strategist with a private coaching practice in Monterey. She may be reached at 831.657.9151 or mjv@careercoachmjv.com