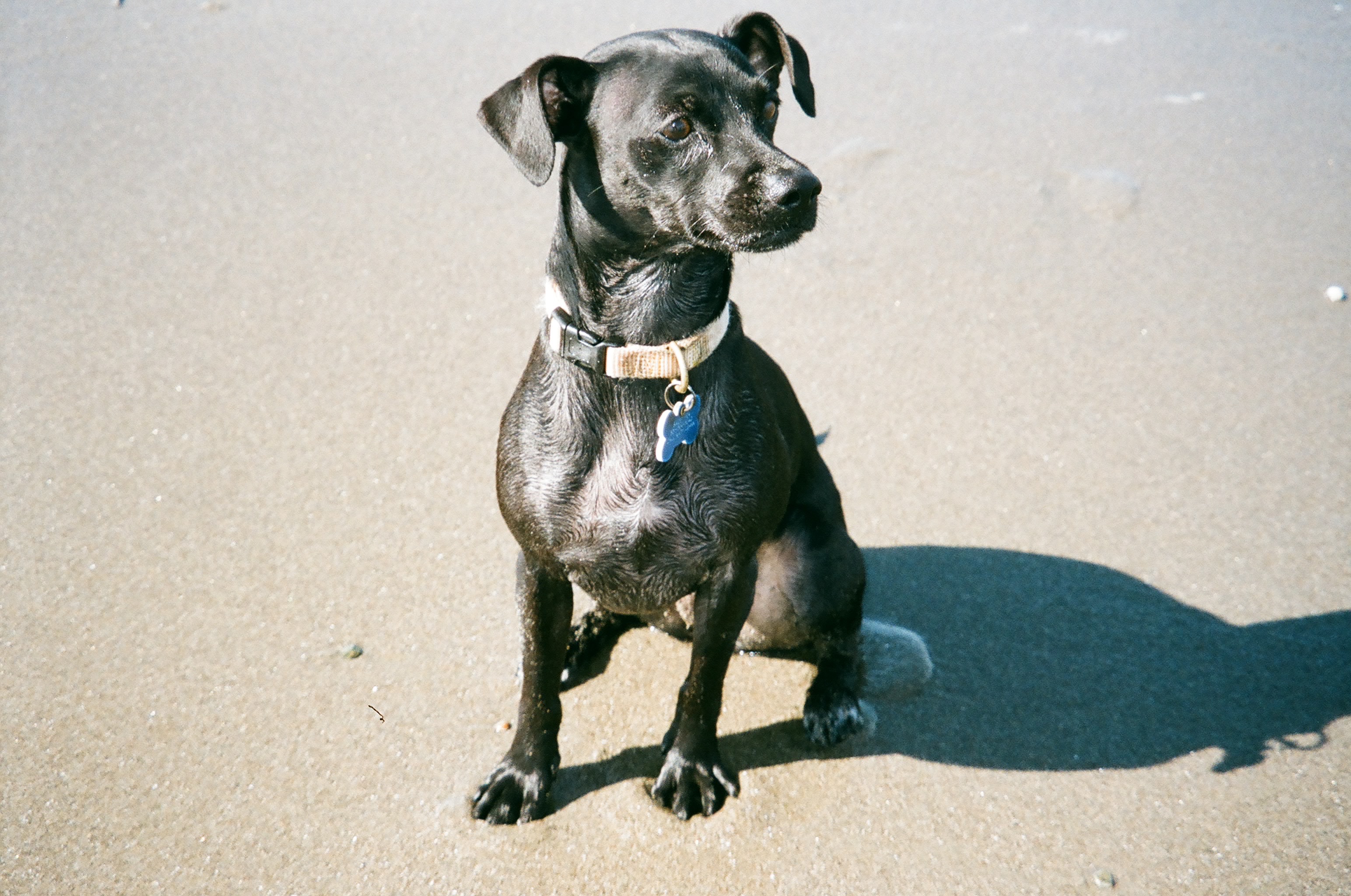 Has Your Career Gone to the Dogs?
September 8, 2016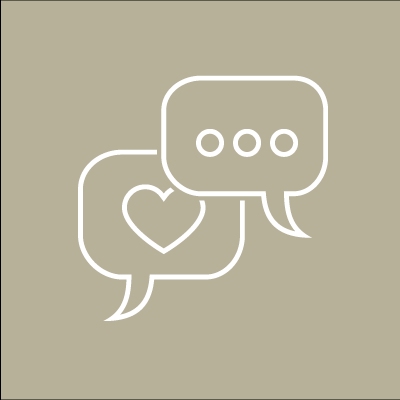 It's Not About How Smart You Are . . .
September 8, 2016
Interview Tips For New Graduates ( And Everyone Else)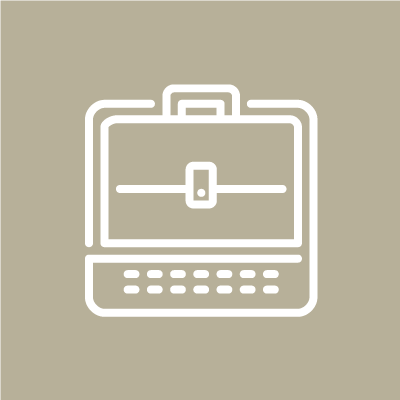 Be camera-ready! Video interviews are increasingly common and you need to be your best regardless of where the interview takes place. Download Skype or other video conferencing software and practice with a friend until you are comfortable using it. Before the video interview clear the area behind you of clutter and check the camera angle and lighting.  Look into the camera and make sure the microphone is working correctly. Smile!

Perfect your public speaking skills. Many interviews include group presentations. If public speaking isn't your strong suit, join a Toastmasters club or take a public speaking class. Success requires that you present your ideas in a focused, succinct manner without passing out.

Develop a portfolio. Although your portfolio (and presentation) may be in the cloud or otherwise available online, bring an abbreviated version in hardcopy. If technology fails, isn't available or time is short, you can still demonstrate your accomplishments and make your presentation. Plus, a lot of interviewers prefer to see and touch your materials.


Create a value-added leave-behind, in addition to your portfolio, which demonstrates your expertise. It might be a blog post that you wrote, schematic you created, or solution you developed that addresses a business concern. After the interview this will serve as a positive reminder of the expertise you bring to the company.

Prepare a list of questions that demonstrate your interest in the position. Feel free to ask questions as they come up during the interview.  Then, near the end of the interview when asked if you have any questions, mention that you jotted down a few prior to your meeting. Pull out the list, run your finger down it and ask any remaining questions.

If you discover that you've asked all the questions, simply say, "Wow, it looks like you've answered all my questions." This is far better than saying that you don't have any questions, which is often interpreted as lack of interest. You get credit for preparation and the interviewer feels smart because she already answered all of your questions.
Have extra copies of your résumé on hand and offer one to the interviewer if he doesn't have it. Keep one copy on the table in front of you so you can reference it during the interview.  Never assume that the interviewer has actually read your résumé. We hope he has but don't count on it.


Bring a list of references. Better yet, create a reference sales sheet which includes not only reference names and contact information but a testimonial/short recommendation from each highlighting your skills and qualifications.

Dress up — at least one level above the position. You can always take off a jacket or loosen a tie to appear more casual but it is nearly impossible to make your casual appearance more formal.

Look the interviewer in the eye, smile warmly and offer a firm handshake. Don't kid yourself that a finger clasp is a handshake, don't offer a dead fish handshake and avoid imbedding the interviewer's ring into her hand.
Now, go land that job!