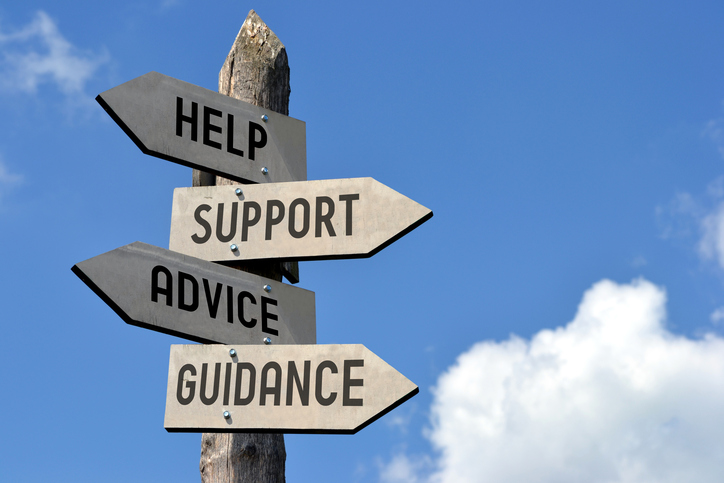 Aptitude Testing: is it for you
October 6, 2016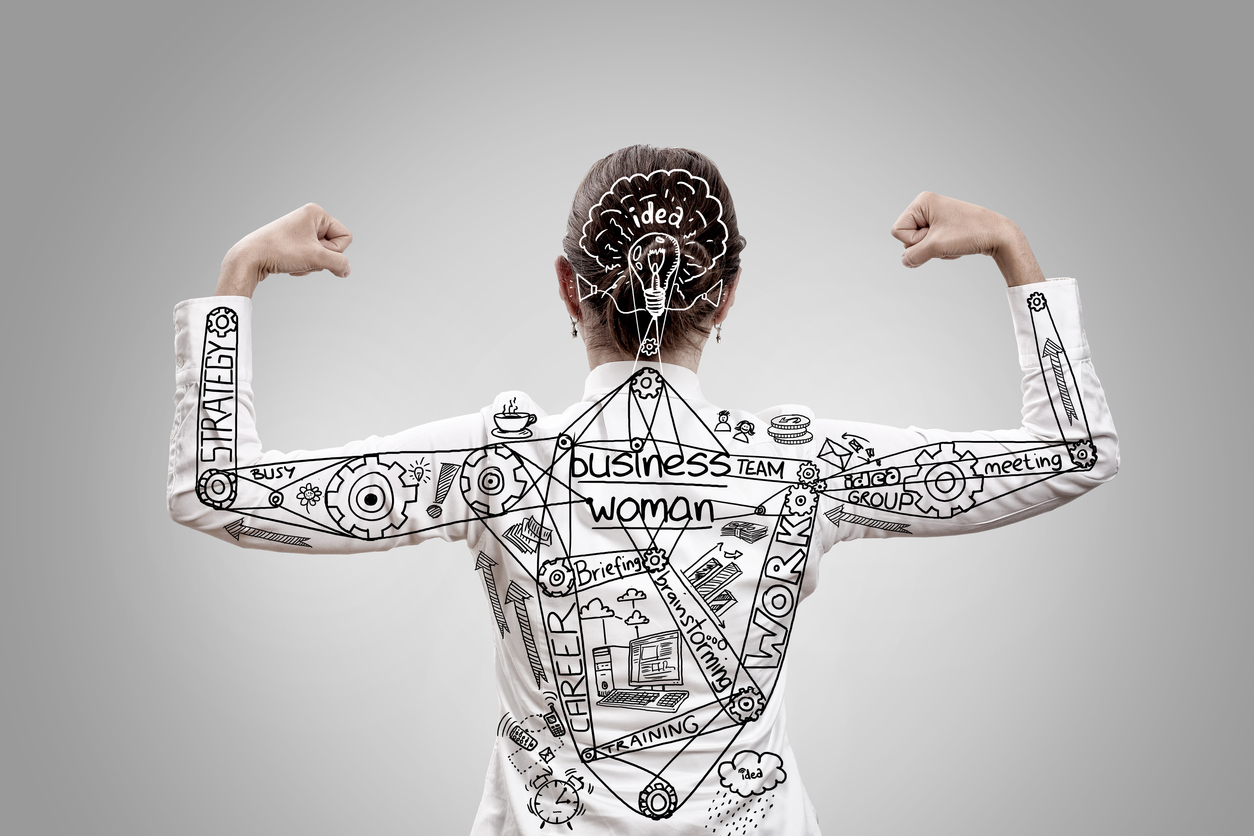 Non-Monetary Benefits of Negotiating
October 10, 2016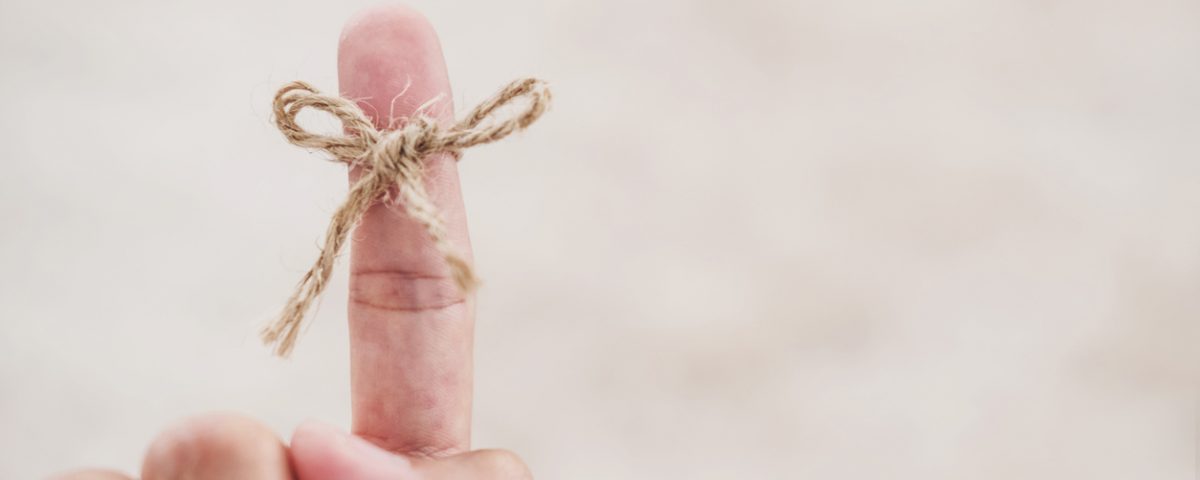 Last week as I was wrapping up a three-month coaching project with a client, he asked me to send him a "don't forget" list.
Although I didn't have one at the ready, his request prompted me to create one. Many thanks to Joe for the great suggestion!
Create an accomplishment file (paper or digital). Every week jot down a few notes about something you achieved, accomplished or completed that demonstrates your expertise. It is fodder for your next performance review and future résumés.
Update your résumé at least once a year; every six months is better.
You don't want to miss out on a great opportunity because your résumé is out of date.
Create a "leave behind" for each interview, even if you have multiple interviews with the same company. The competition can be fierce, taking the time to provide something of value: a tip sheet, article, writing sample or checklist sends the message that you are committed to adding value. Very few candidates care enough to go the extra mile; doing so will make you stand out like a beacon of hope.
Send a thank-you letter or email after every interview. You can't thank people often enough. If you interviewed with multiple people, personalize each thank you. Yes, people compare them and a generic thank you note is worse than not sending one. When you land that dream job, thank everyone who played a part in your success.
Keep your LinkedIn profile up to date and use a professional photo.
People assume that what they see online is your brand. Make sure it is the brand you want!
Need help creating a professional impression on LinkedIn? Let me help! https://careercoachmonterey.com/services/
Build and maintain your network. When you land that dream job it is easy to fall out of touch with former business associates and colleagues. Carve out 15 or 20 minutes a week to reach out by phone or email to stay connected. A quick "Hey, how are you?" or "Thinking of you" email doesn't take long and pays huge dividends.
Ask for what you are worth. Employers, bosses and colleagues will respect you for not settling for less. Make your value visible; don't hide it under the bushel basket. What isn't seen isn't appreciated and what isn't appreciated isn't compensated.
Nervous about negotiating? Call me to schedule a Negotiation Strategy Session. Get the tools you need to ask for what you are worth.  https://careercoachmonterey.com/services/ or register for Female-Friendly Salary Negotiation Strategies. https://careercoachmonterey.com/product/settle-for-more-female-friendly-negotiation-strategies-tba/
Consistently deliver more than what the interviewer, your boss or co-workers expect. When there is a downturn, and there will be, you will be poised to land on your feet.
When I worked in outplacement we had a saying, ABL – always be looking!
When a recruiter calls listen to her. If you are not interested be helpful, refer her to someone who may be interested. The next time she calls you may be ready to make a move. It pays to stay connected.
Keep your skills current. Sign up for that refresher course, take the workshop and attend industry conferences. Expect to pay for these yourself. It is not up to your employer to ensure that you are employable. That is your job.
Take at least one small action every day that takes you in the direction of your goal. Small consistent steps will lead to success.
Stay in touch. I care about you.
© 2016 Mary Jeanne Vincent. All rights reserved.