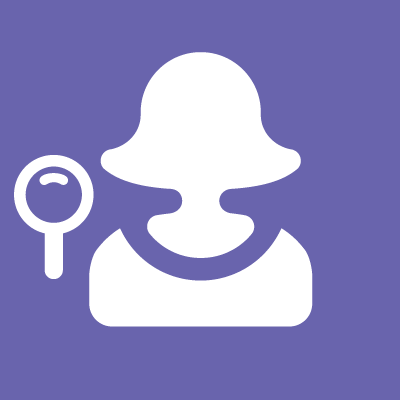 Your Performance Review: Sabotage or Springboard
August 8, 2016
Dealing With Mistakes From Your Past
September 8, 2016
Crucial Networking Conversations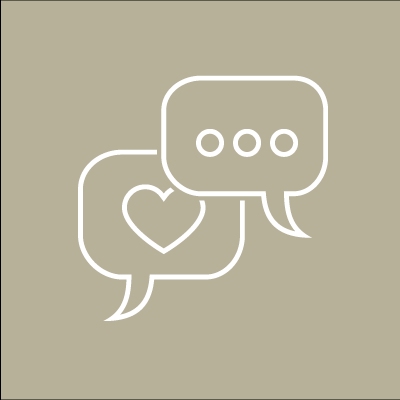 One of the biggest challenges my clients face when looking for a job is setting the stage for a successful networking conversation. Not networking or doing a poor job of networking can be a huge stumbling block and significantly lengthen one's job search.  Job seekers often think that networking means cornering a friend and asking if she knows of any jobs at her company. This approach is what gives networking a bad name.
Let me share an example of how an effective networking conversation might begin.
"Hi Joe, I really appreciate you taking time to meet with me. As I mentioned on the telephone, I am considering applying my business development, relationship management and project management skills to another industry. Specifically, I am exploring healthcare services, higher education and public safety.  As an expert in the growing healthcare services market your input and advice is invaluable.
Although we've known each other for years, we've never worked in the same industry so I've brought my résumé to give you a better understanding of my experience.  I am hoping that as part of today's conversation you can give me some feedback about how my experience might apply in the healthcare services industry."
Successful networking conversations are the result of good planning and start with a thoughtful selection of who best to meet with for suggestions, advice and information. Once you have identified your networking partners, pick up the telephone and invite the first person on the list to join you for coffee. Provide a little background about your reason for meeting — you are considering a job change or exploring a new direction and want input.
Before you meet prepare your résumé or networking brief and determine the specific questions this individual can help you answer.
The focus of your networking meeting is to gather industry information, get advice on applying your skills in that arena, and solicit suggestions about others to contact who can provide additional information.
Perhaps the biggest shift my clients have to make when networking is letting go of the idea that the outcome of a networking meeting is a job. The outcome of a networking meeting is the start or deepening of a relationship. It is all about making a real connection.
When networking avoid handing out your résumé with a request to "keep me in mind, if something comes up at your company."  First, it is far better to have your contact ask for your résumé and second, this approach is simply a way of shifting the monkey to your contacts back. Trust me, no one is interested in carrying around your monkey!
During a networking meeting listen more than you speak. You are there to learn from your contact. You want to share information about yourself but not at the expense of monopolizing the conversation.
Be truly curious. It's hard to feign real interest. People will forget what you said, people will forget what you did, but people will never forget how you made them feel. Make your networking partner feel important. Networking is not transactional; it is relational.   
Show your appreciation, in person and with a follow up note. After the meeting invite the individual to connect on LinkedIn, and then periodically update him on your progress.  When you land that perfect opportunity, reconnect with each person and share how his or her assistance made a difference.