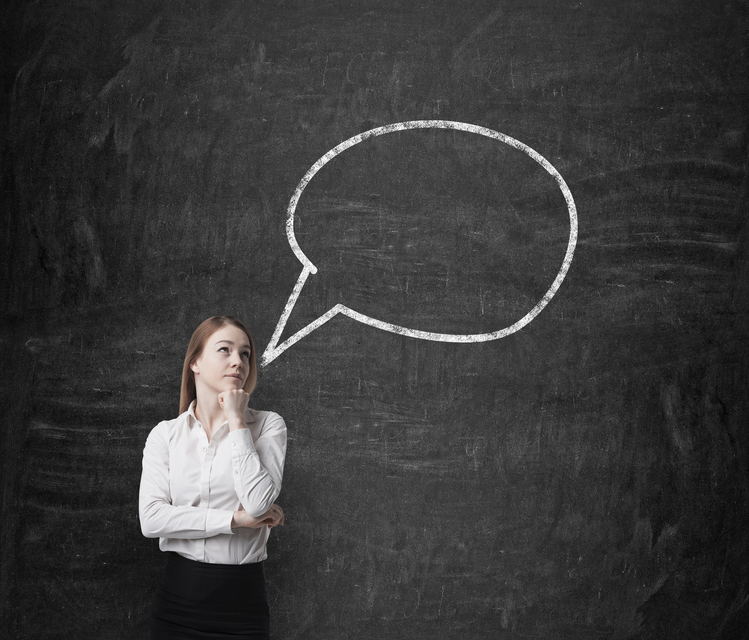 Words that Negate Your Value
October 13, 2016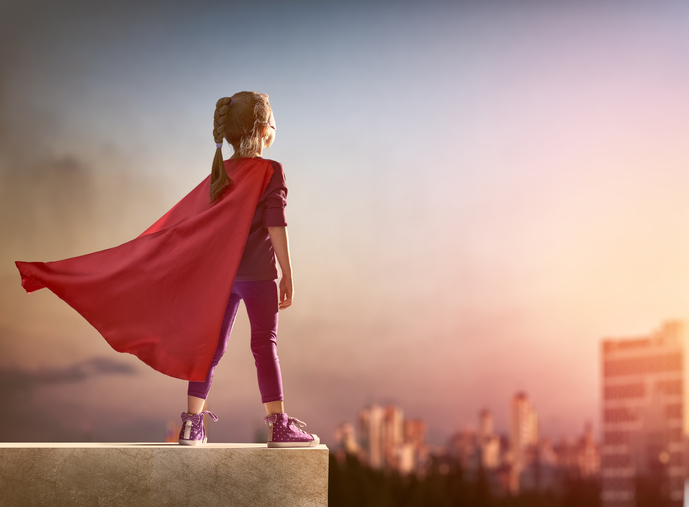 Expressing Your Best Authentic Self
November 14, 2016
Creating a Career Worth Having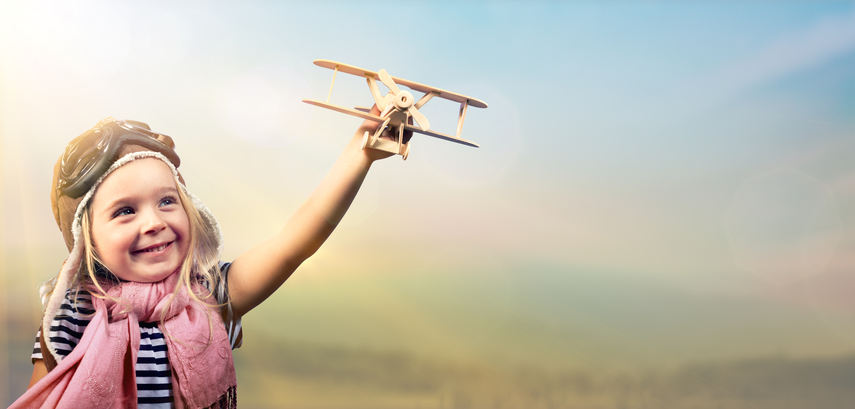 Regardless of whether you are launching your career, eyeing a promotion or re-entering the job market you hold the keys to your success.
Technical skills and educational background influence your career but having a "can do" attitude combined with the right soft skills will make your Career.
Here are ten strategies for building a career worth having:
Build authentic relationships. Be real with people, there are so many people who aren't that others will find you refreshing. Leave the drama to the drama queens; it is exhausting, time-consuming and will ultimately cause your career to stall.
Create trust. When colleagues and business associates know that what they see is what they get, they learn to trust you. Trust allows you to shorten the sales cycle, do business on a handshake and get the deal done.
Connect others. Several of my clients are very good at putting the right people together. They listen, ask questions and truly seek to understand the need, challenge or issue. When the time is right they open the door for others with a handshake, email or phone call. And guess what? Their calls are always welcomed.
Develop your public and extemporaneous speaking skills. The ability to engage an audience and be at ease in front of a group is a skill that cannot be overrated.
Do more than what is expected. Always give more than the other party expects. It is better to under-promise and over-deliver. You will earn a reputation as the go-to expert who can be counted on to come through.
Enlist the support of a mentor. In her book "RISE 3 Practical Steps for Advancing Your Career," Patty Azzarello says, "Building your career without mentors is like climbing Everest without a guide and Sherpa. Sure, you can attempt it, but why would you?" A mentor can open the right doors, smooth your career path, and get your name on the short list.
Initiate curiosity conversations. One of my friends is a photographer. I am always impressed with the way she gets clients to open up to her. She asks great questions, not because she has to but because she is genuinely curious. She makes you feel (and look) like a million bucks.
Create a professional presence on social media. How many times have you been embarrassed for someone because of a rant or inappropriate picture on Facebook or LinkedIn? What is posted on social media lives there for eternity.
Stay current on industry developments. One of my clients shared that he is up at 5 a.m. every morning reading and studying. It is how he earned his real estate license while working full time to support his growing family. He recently transitioned to a new position and I can't help but believe that part of what clinched the deal was his eagerness to learn and understand the business.
Listen more than talk. Ask questions. Listening and encouraging others with a "Tell me more" attitude speaks volumes about your interest while trying to talk your way to impressing someone says more about your insecurities.
Create a career worth having. Call me to schedule your Career Action Planning Session today. https://careercoachmonterey.com/services/
© 2016 Mary Jeanne Vincent.  All rights reserved.